26/02/2019 : Making Marks Meaningful Developing Pre Writing Skills Eyfs
Making Marks Meaningful - Developing Pre Writing Skills in the EYFS.
Worthing
Norfolk (GB101)
Tel 2019-02-26
Categoria Events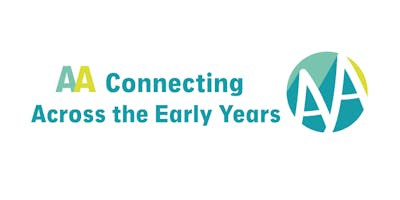 We know that children's pre writing skills are based in making marks. We need to encourage young children to make marks in all areas of learning and development. Making marks that are meaningful is closely linked to children's creativity and critical thinking. As practitioners we need to recognise and develop these skills. Development depends on the quality and range of experiences on offer and in the context of a play-based environment. Overview This training provides a holistic approach to making marks meaningful. We look at all areas of development and consider how the characteristics of effective teaching and learning can be developed with regard to making marks. We look at the stages of mark making, the range of resources you can use and frame your pedagogical approach to making marks meaningful Learning Outcomes By the end of the session you will: be able to link all areas of learning and development to mark making be confident in providing opportunities for children to use the C of ETL as they mark make have an understanding of the stages of mark making and use of resources to support development                    Share our commitment to enabling you to make a difference in children's lives Amanda Harkey &  Alison Featherbe The above session can be delivered 'in house'.
Get in touch Email -
[email protected]
Follow us Facebook - AA Connecting Across the Early Years Twitter - @aa_years
More Events For You