19/02/2019 : Vat Awareness Seminar All Vat
VAT Awareness Seminar! All you need to know about VAT!
Colchester
Essex (GB052)
Tel 2019-02-19
Categoria Events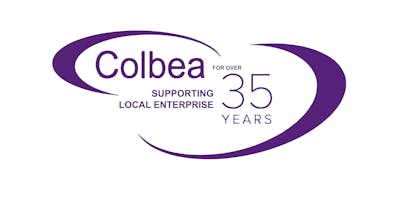 VAT Awareness Seminar. Thinking about becoming VAT registered? Already registered?  At this free seminar you will find out all you need to know. Overview of VAT When to register for VAT The difference between output Tax and input tax Making Tax Digital (MTD) Explanation of the time of supply for VAT Different VAT schemes Common mistakes Penalties Q&A This event is kindly hosted by our Sponsor Richard Davies of RDP Colchester RDP is a firm of Chartered Certified Accountants offering a complete range of accounting and taxation services to the business start up. An informal and free initial consultation is offered to individuals starting up in business to offer advice and guidance at a very critical time. RDP is able to fix fees in advance of work being carried out and provides unlimited telephone support on a free-of-charge basis to registered clients.
RDP's office in Colchester offers ample free parking, which is an important factor for people dropping off books and records. As well as our office in Colchester RDP has offices in Ipswich and Chelmsford. Colbea Members Offer: We are happy to offer Colbea clients a free informal consultation where we can talk through some of the key accounting and tax issues facing the business start up. Get in touch to arrange a consultation. To find out more please visit www.rdpaccountants.co.uk ✆ 01206 578442 This Course will take place from 9.30am to approx 11.30am at the Colchester Business Centre, 1 George Williams Way, Colchester, CO1 2JS. Colbea's fully accessible building is a three minute walk from St Botolph'sStation (where parking is available). For any questions please contact us on 01206 548833.  www.colbea.co.uk