9/02/2019 : Neuro Linguistic Programming Nlp Practitioner
Neuro-Linguistic Programming (NLP) Practitioner
Chelmsford
Essex (GB052)
Tel 2019-02-09
Categoria Events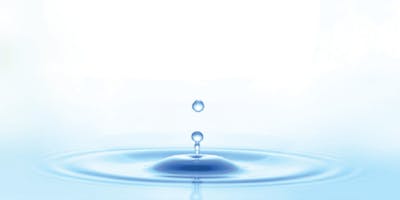 Neuro-Linguistic Programming (NLP) Practitioner Qualification - ABNLP Approved Join us to discover the incredible power of NLP. This 11 day Practitioner course (Introduction to NLP is day one) is designed to help you to discover how incredible you already are, to equip you with some amazing tools to enable you to make change easily and effortlessly and to create the life you desire. It will also qualify you to work with clients, should you wish to, and to help others.  We run fun and interactive courses as you learn even better when you are relaxed and enjoying yourself. The group size is up to 12 and you will embark on a personal journey of discovery. There is a great mix of science, theory and practical application. If you are interested in finding our more, then please do contact us to discuss how this programme is right for you - we are a people business and we love to meet you (whether over the phone or Skype)  before the course begins.
The Spring NLP Practitioner dates are: 13th January - one day Introduction to NLP 9th, 10th, 16th and 17th February 2019 2nd and 3rd March 2019 6th, 7th, 13th and 14th April 2019 We have a early bird offer to save £300 if you book your place before end of November 2018 - please contact
[email protected]
for more information.