5/02/2019 : Public Service Transformation Academy
Public Service Transformation Academy - Suffolk and North East Essex STP.
Colchester
Essex (GB052)
Tel 2019-02-05
Categoria Events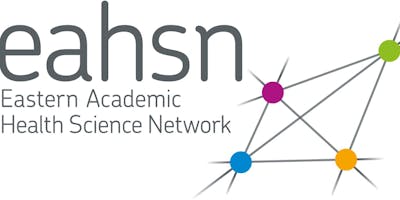 Please note this booking is for all 5 dates in this programme*.  Dates are confirmed as: Tuesday 5 February 2019 Tuesday 5 March 2019 Thursday 4 April 2019 Tuesday 7 May 2019 Tuesday 4 June 2019 The Academy is designed for people who work within the Suffolk and North East Essex STP footprint who are: Responible for driving transformational and cultural changes across services. Keen to apply the latest thinking and approaches to realising outcomes Eager to bring to bear the ideas, assets and energy of all parts of the system committed to making a difference The Public Service Transformation Academy is a five -day* (one day a month for five months) programme which covers key tools and techniques including systems leadership.   Outcomes thinking; Collaborative working; Engaging communities; Exploring insight and evidence; Re-designing services; Managing demand; Mobilising assets; Cultivating innovation; Managing suppliers; Commissioning plus electives The Academy will immerse participants in the latest and proven practices on leading change across complex systems to enable you to bring to bear the ideas, assets and energy of all parties to realise better outcomes for the people you serve.
A key part of the Academy is the application of learning to a practical challenge their organisation faces, and participants are supported to incorporate the new tools and insights into their approach to a project. Over the five days delegates will be exposed to: masterclasses; workshops; expert speakers; peer challenge; a cirtual site visit; practical action planning on a project or priotiry; three online options; membership of the nationwide alumni network. * Whilst there is no programme cost for participants, each place represents a significant investment; therefore, to ensure maximum benefit from the programme, participants must commit to attending all 5 sessions and participate in an evaluation process.